Sea Pines CSA and ASPPPO Annual Meeting
Monday, May 3, 2021, from 10 AM-12 PM via Zoom

Annual Meeting Proxies
Due to COVID-19, members will be able to view the meeting online. Proxies will be mailed out to eligible members for both CSA and ASPPPO on 3/24/2021. Please allow 5-7 business days for mail delivery of proxies. To ensure quorum for the annual meeting, please return your proxy(ies) postmarked by 4/19/21.
If you do not receive your proxy by 3/31/21, please contact Sea Pines CSA at info@csaseapines.com to request a replacement.
CSA and ASPPPO proxies will be mailed separately.
Date of Record
You must be a member in good standing as of the date of record (March 8, 2021) to be included in the proxy mailing for the Annual Meeting on May 3, 2021. Questions related to membership/ standing should be directed to the CSA Finance Department Attention: Tracey McNeill via email at traceym@csaseapines.com or by phone at 843-671-7812.
Online meeting registration: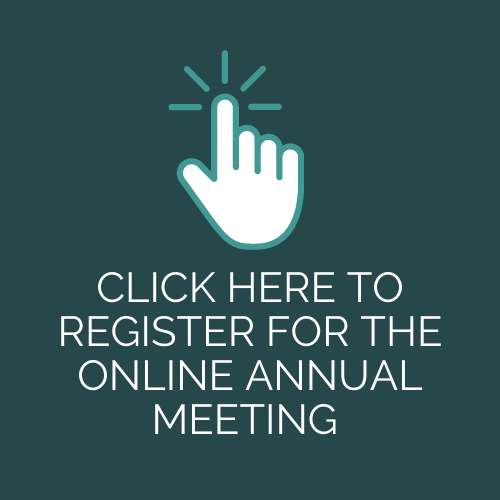 Click here to register for the Online Zoom CSA and ASPPPO Annual meeting.
After registering, you will receive a confirmation email containing information about joining the webinar.
Resources:
CSA
2020 CSA Annual Report: Coming Soon
CSA Annual Meeting Agenda: Coming Soon
ASPPPO
2020 ASPPPO Annual Report: Coming Soon
ASPPPO Annual Meeting Agenda: Coming Soon