Meet Your CSA Board Candidate: Larry Movshin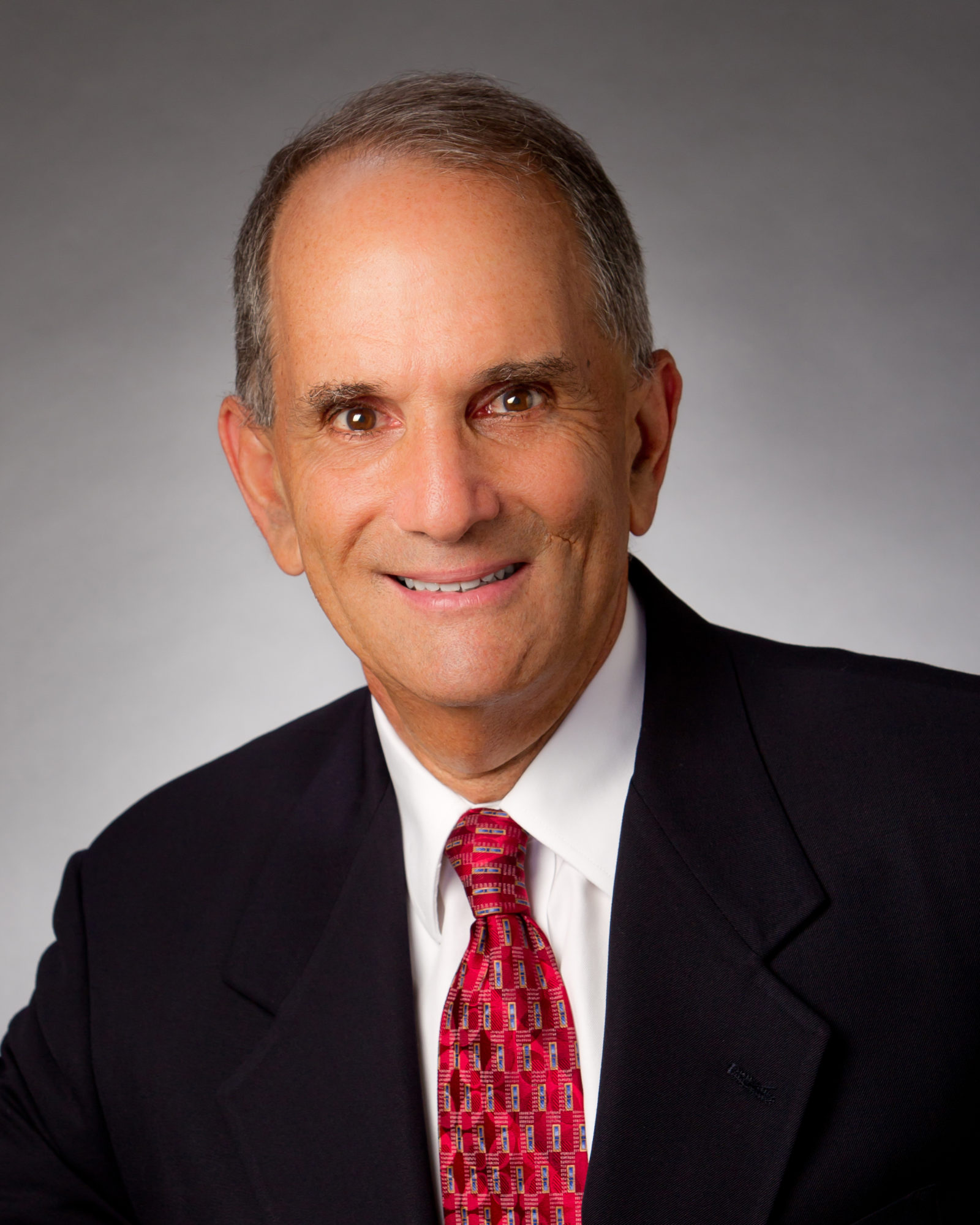 Candidate Name: Larry Movshin
Running For: CSA Board
Candidate Category: New Candidate; Nomination by Committee
Biography:
I am a native of New Jersey, but my wife Lois (of 47 years) and I lived for over 43 years in the Washington, D.C. area prior to retiring to Hilton Head.  We are blessed with three adult children and two grandchildren.   We both love to golf and bike in and around Sea Pines.
I am a graduate of Rutgers College (1971), and the George Washington University National Law Center (1974).  We first came to Sea Pines as tourists in 1986, and then vacationed annually for the next 16 years before we purchased our home in Club Course in 2002.  I spent most of my career representing companies in the computer and telecommunications industries in negotiating business transactions and developing regulatory policies before the Federal Communications Commission and state regulatory commissions.   In 2015, in recognition of my service to the wireless industry, I was inducted into the Wireless History Foundation's Wireless History Hall of Fame.
Why I wish to serve Sea Pines:
When Lois and I first came to Sea Pines in 1986, we immediately fell in love with the beaches, bike paths, golf courses, Harbour Town and South Beach Marina.  We bought our home in 2002 after realizing the many varied and interesting residential communities that also exist within Sea Pines.  Combined with the numerous resort amenities, Sea Pines simply cannot be matched by any other Hilton Head community.  Sea Pines' partnership of Resort, Commercial and Residential interests is different than other gated communities, and our Boards' decisions must therefore consider and balance all three groups' interests.   I believe I can build on my career experiences as a business negotiator to act on behalf of RPOs in working with the Resort and Commercial representatives to create consensus policies that recognize and balance all three interests, and retain the harmonious and successful Resort/Residential Community that makes Sea Pines the best community on Hilton Head.
Questions From The Community: Click here to view Larry Movshin's responses to the questions from the community.
Click here to review all candidate information.